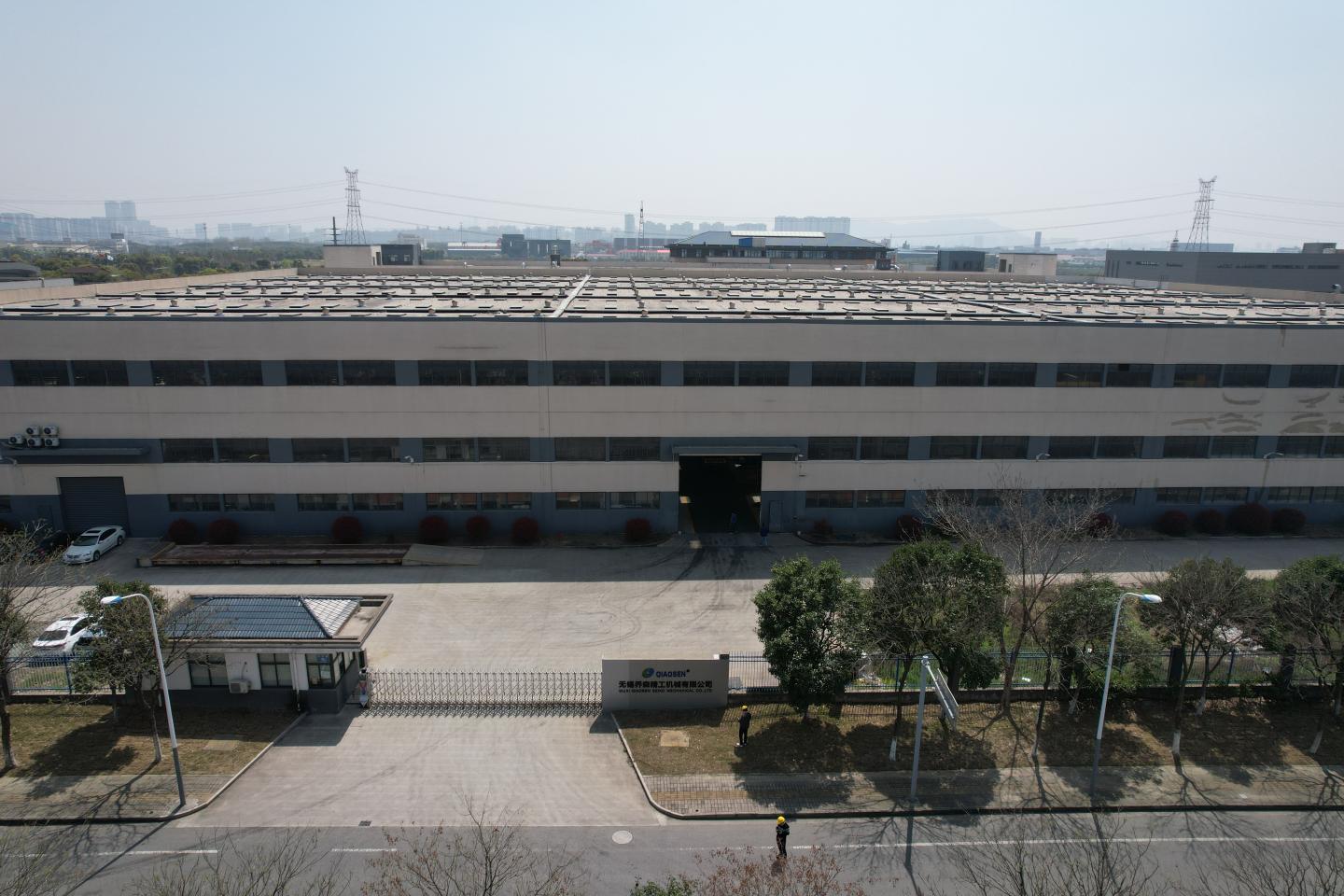 QIASEN PRESSES product line covers more than 100 types of presses and services, such as C Frame Single or Double Crank Press Machine, H Frame Single and Double Crank Mechanical Press Machine, Servo Press Machine, Toggle Joint Precision Power Presses, High Speed Press Machine, Presses Servo Feeder Machine.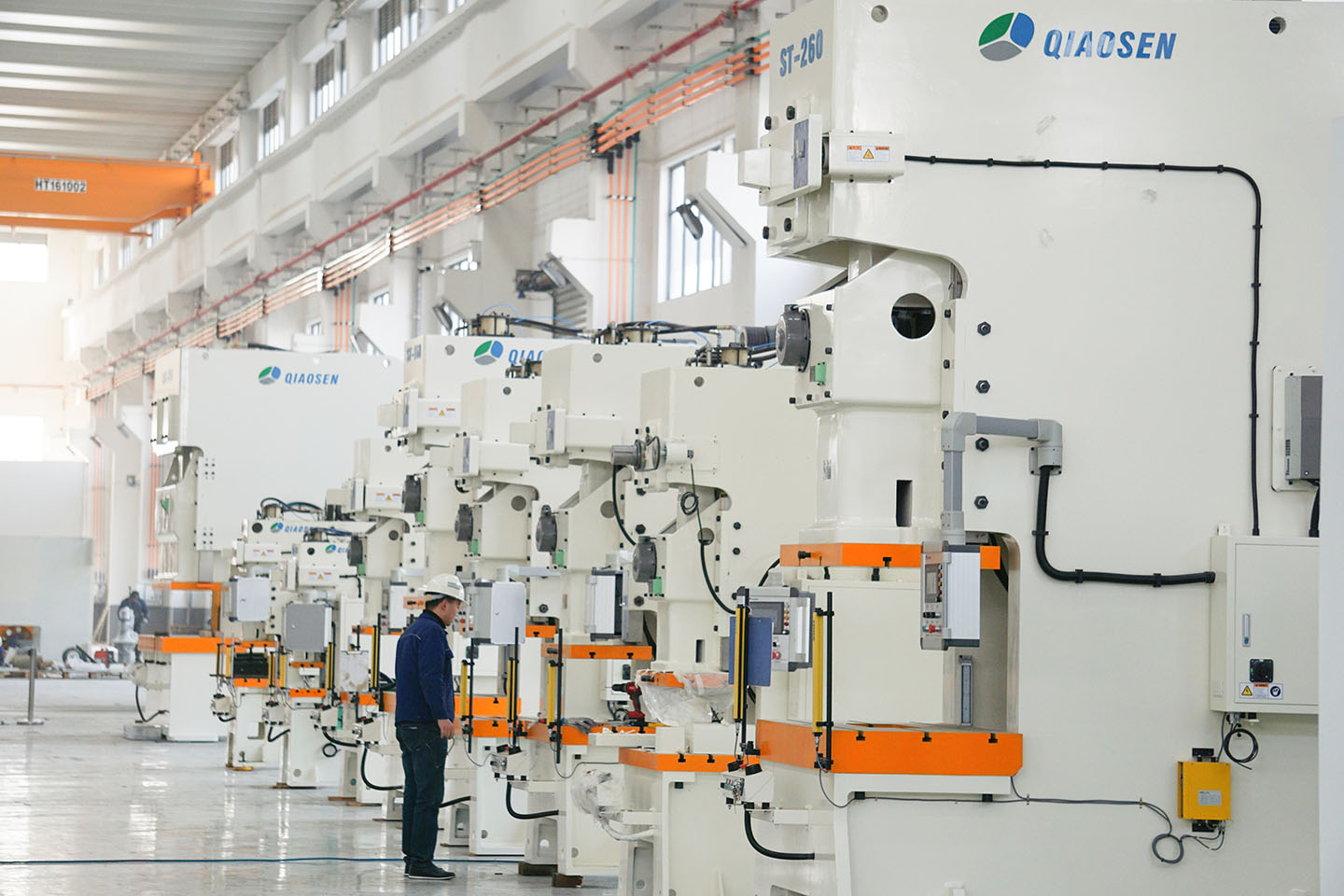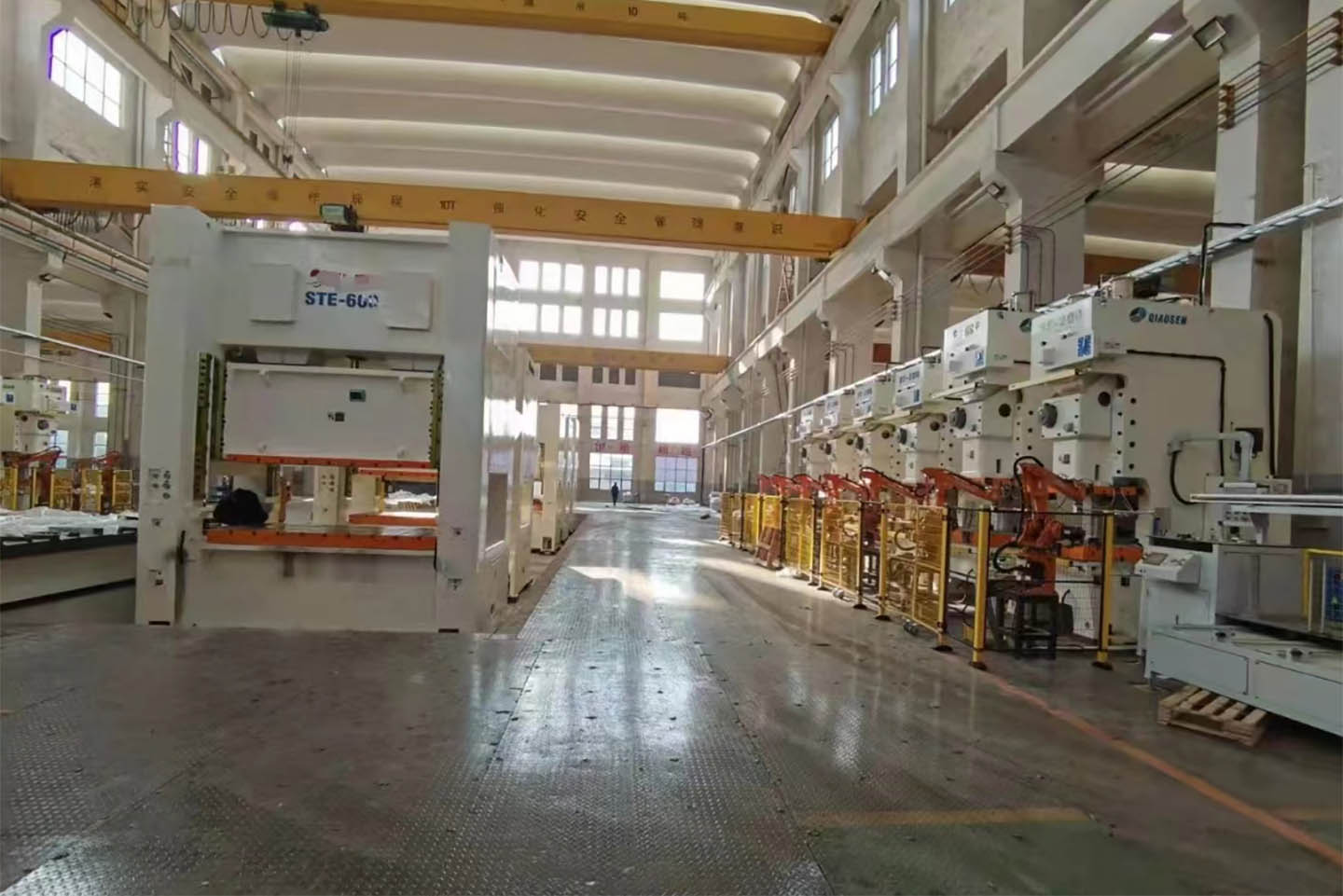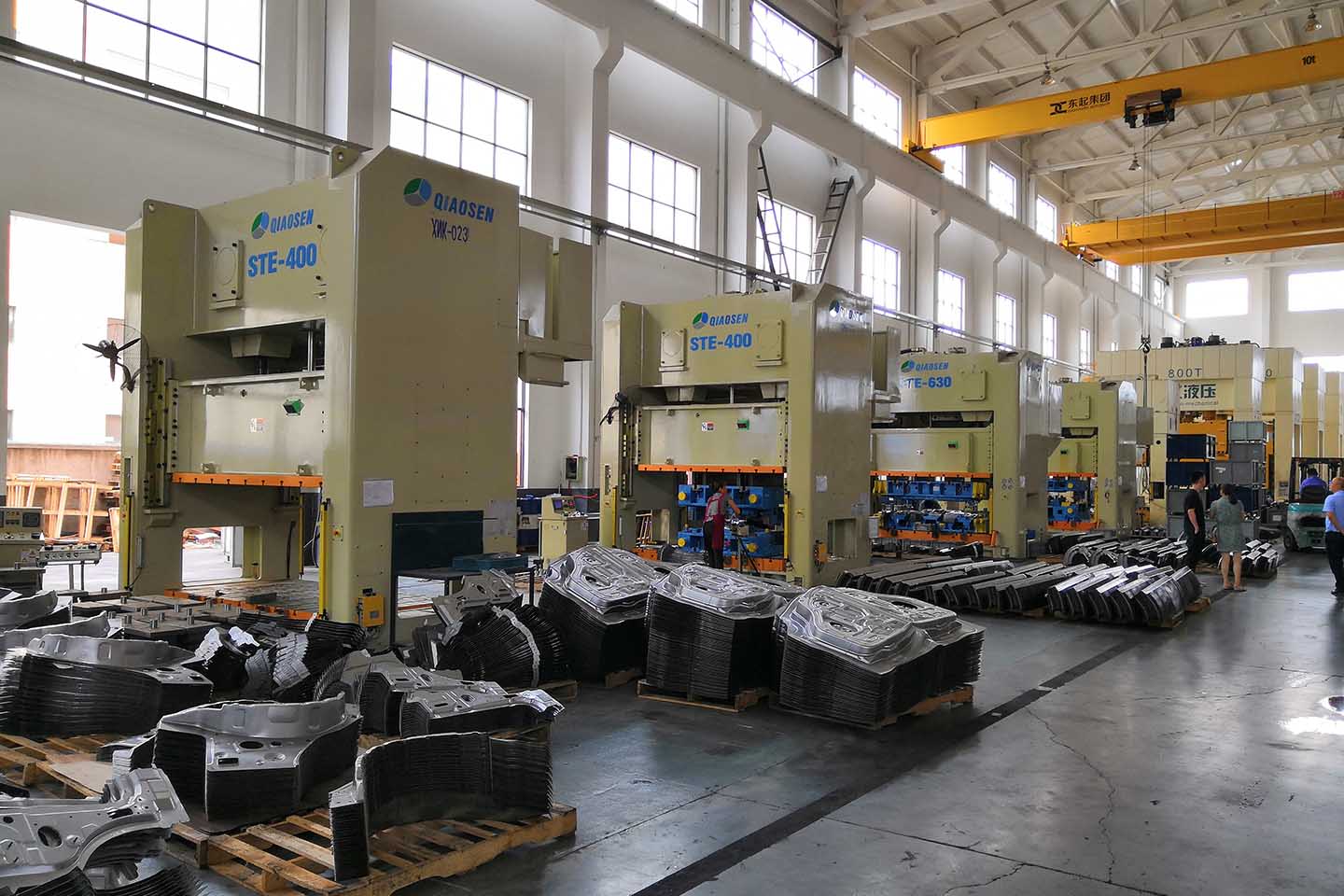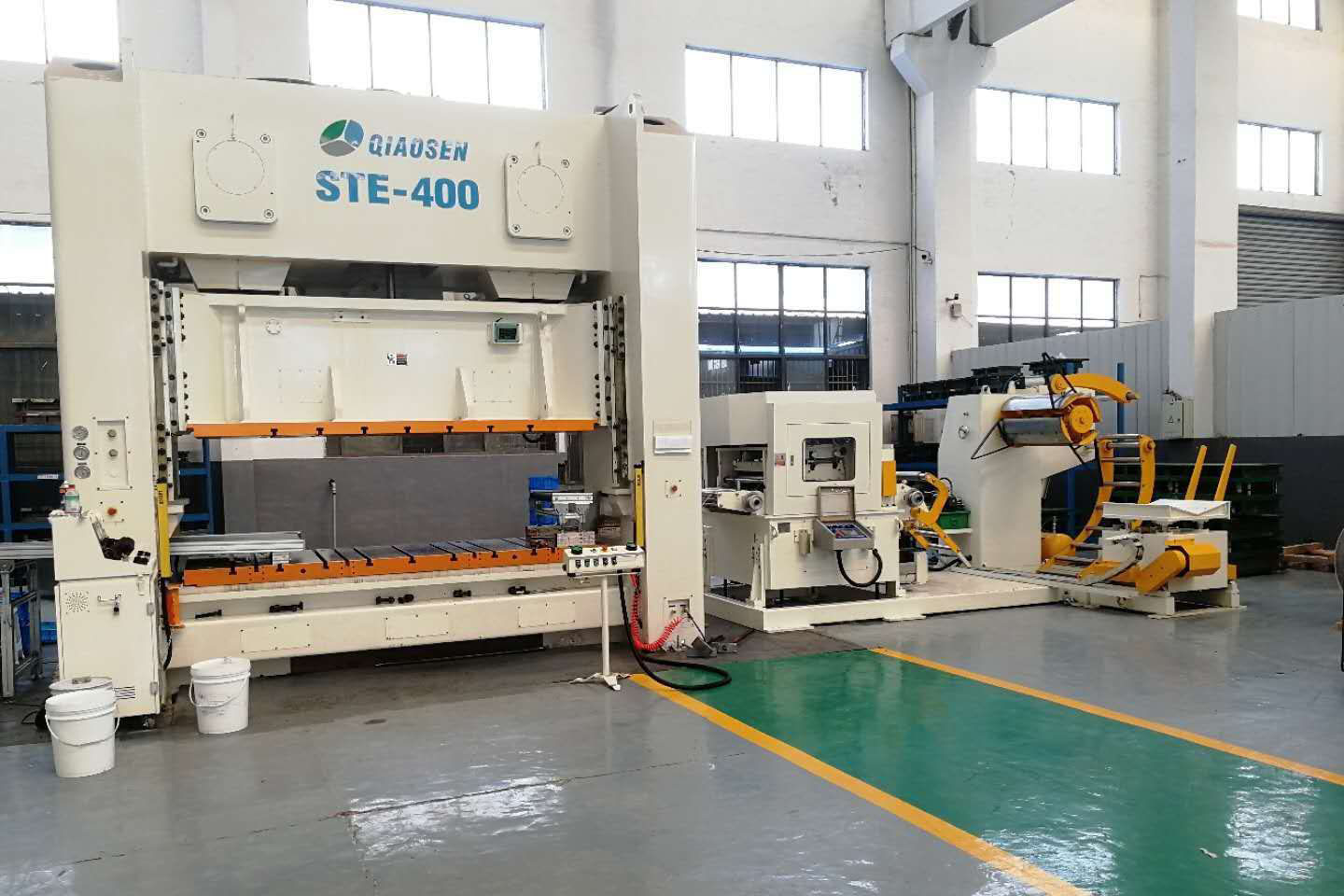 QIAOSEN PRESS MACHINE are committed to fine management and lean manufacturing. The company has implemented ERP enterprise information management to provide customers with more timely, high-quality and value-added products, and constantly promoted the updating and upgrading of the industry.
Pay attention to each key technology, constantly introduce the latest instruments and excellent talents, and independently develop the business philosophy of "lean manufacturing, brand creation, and customer service".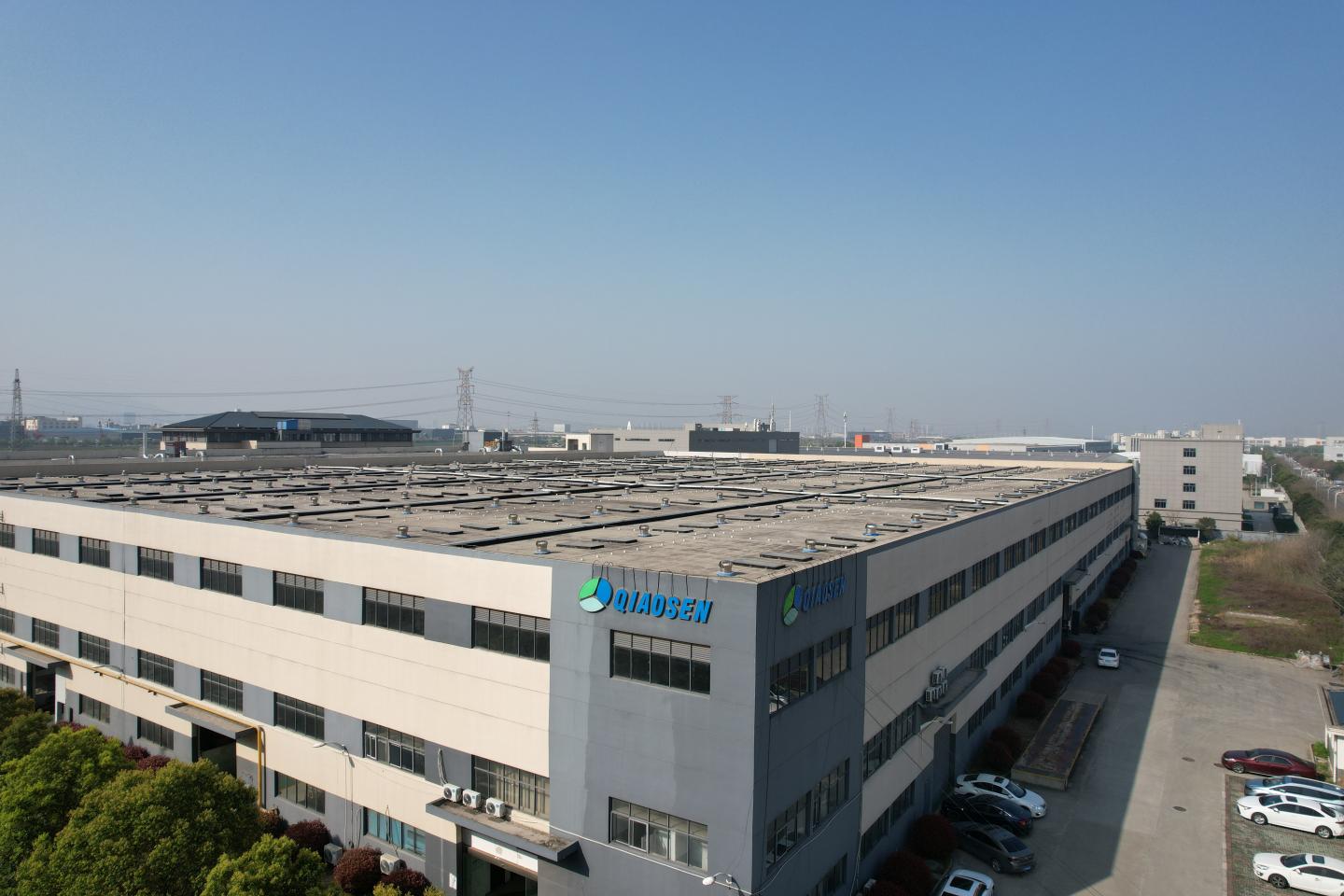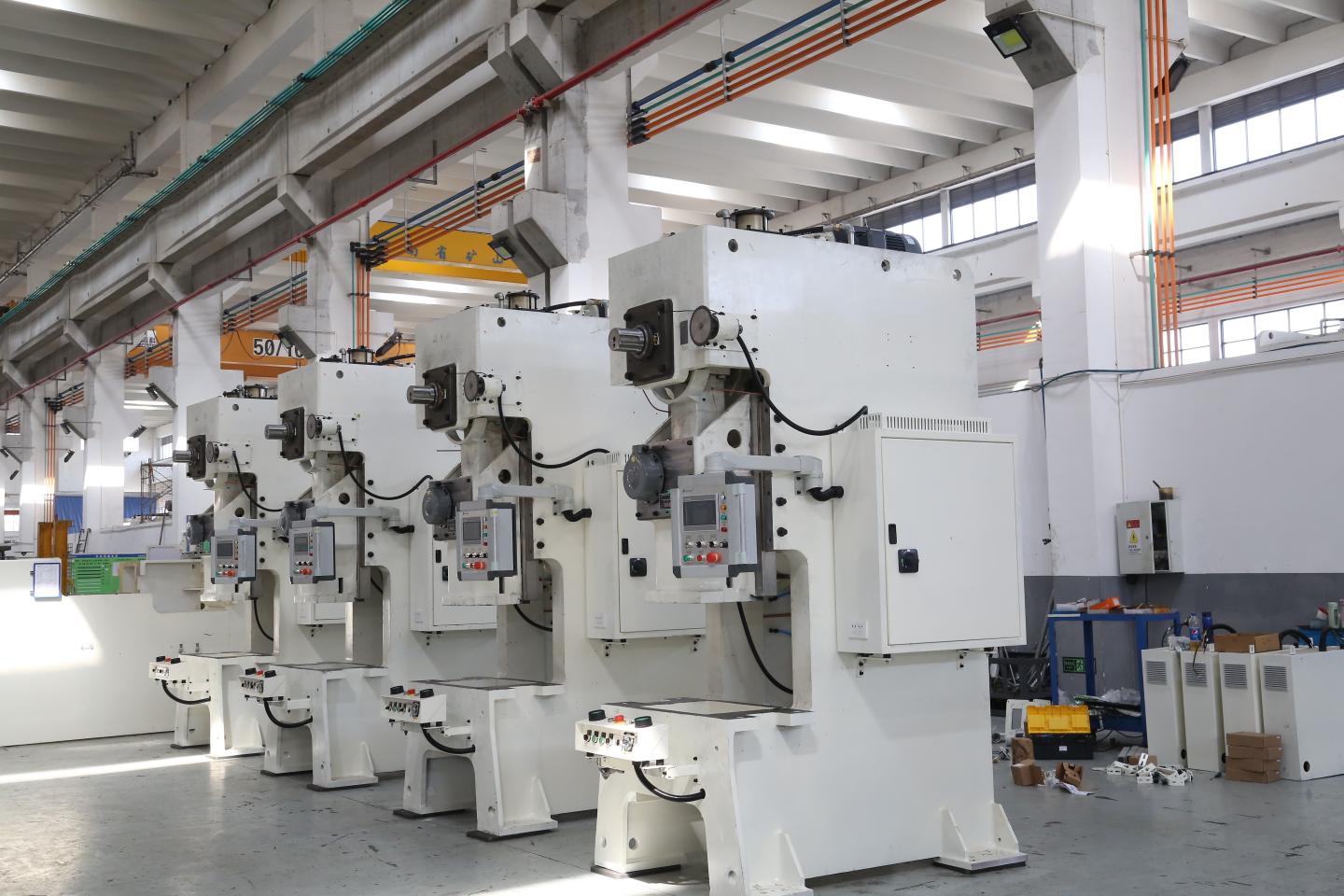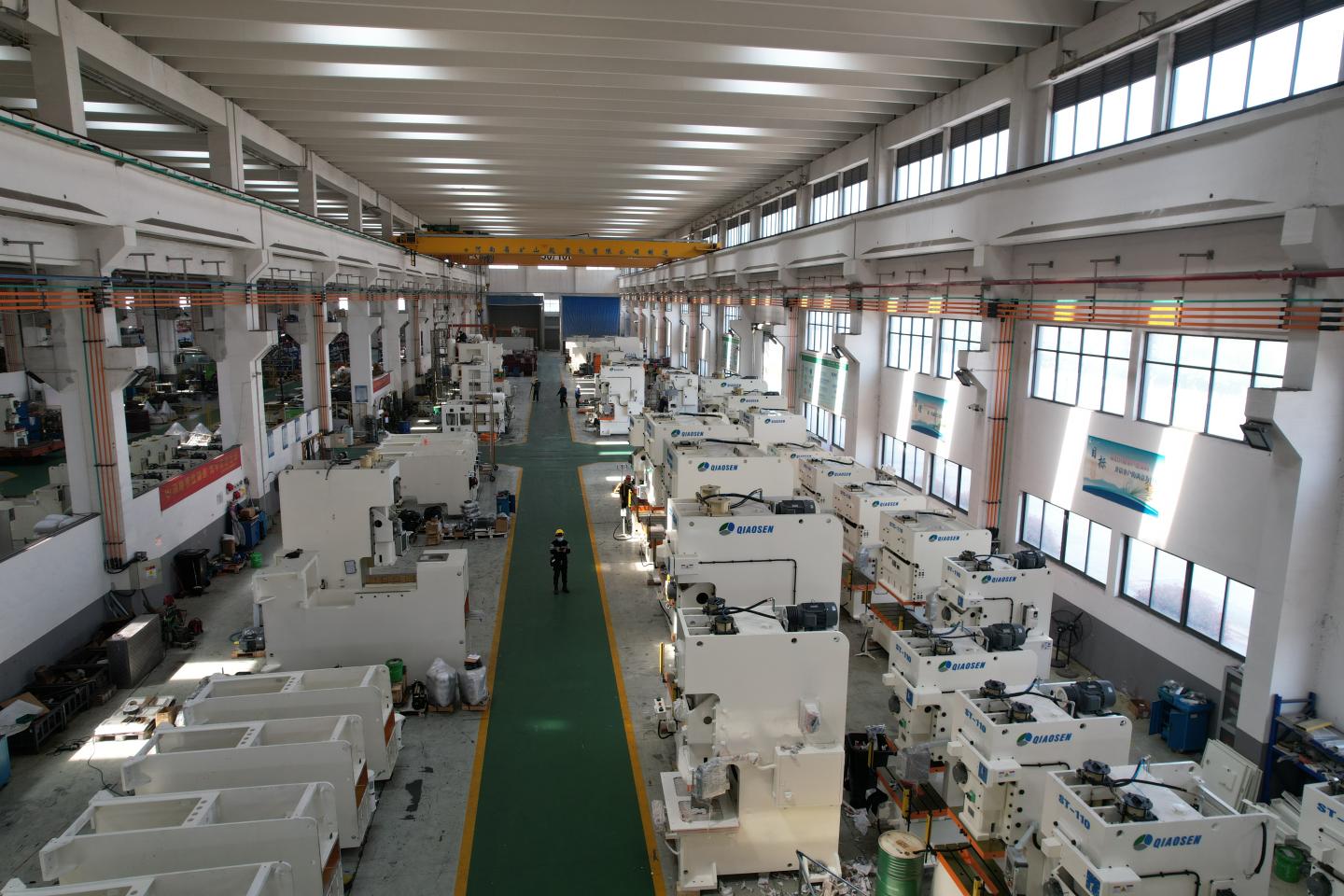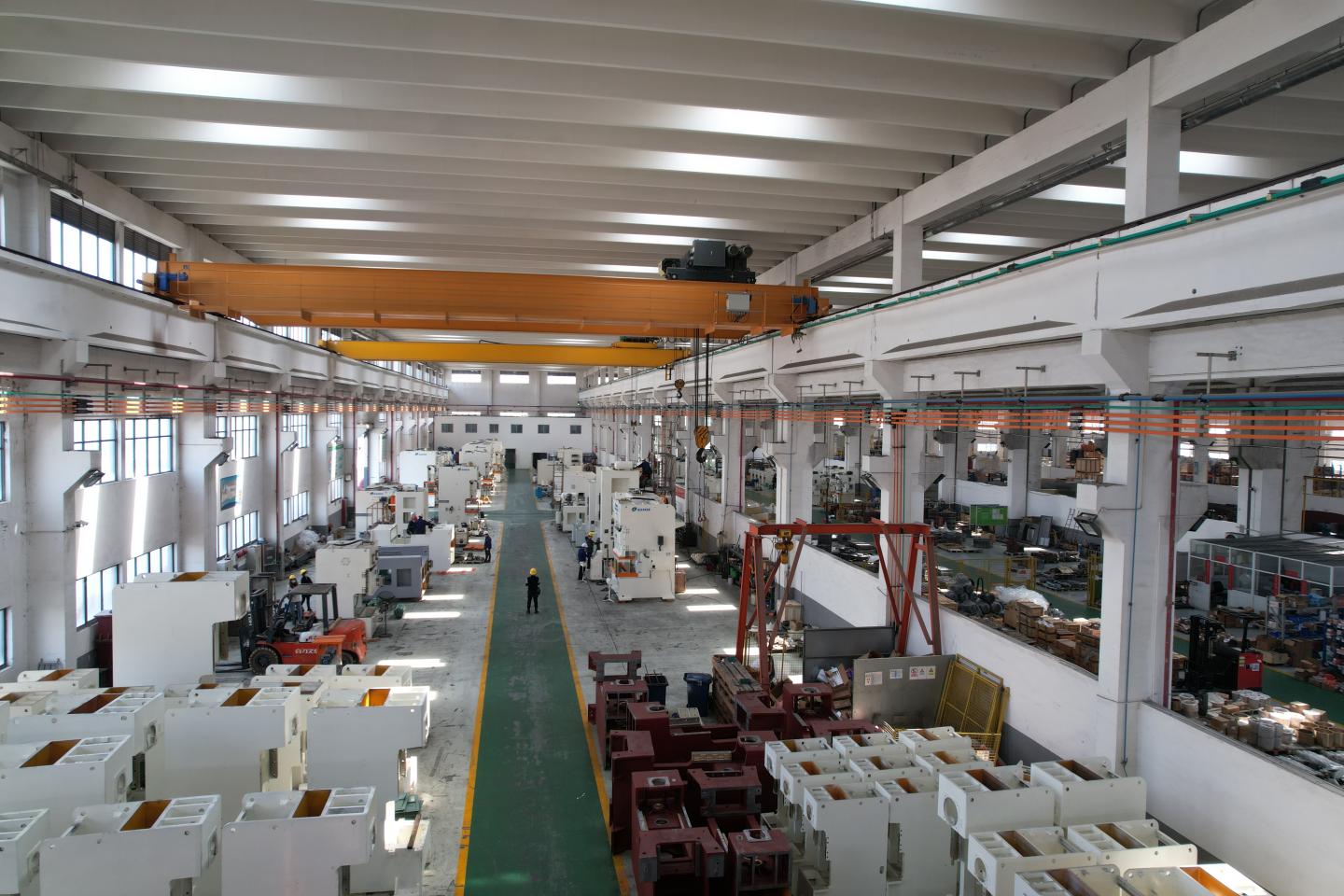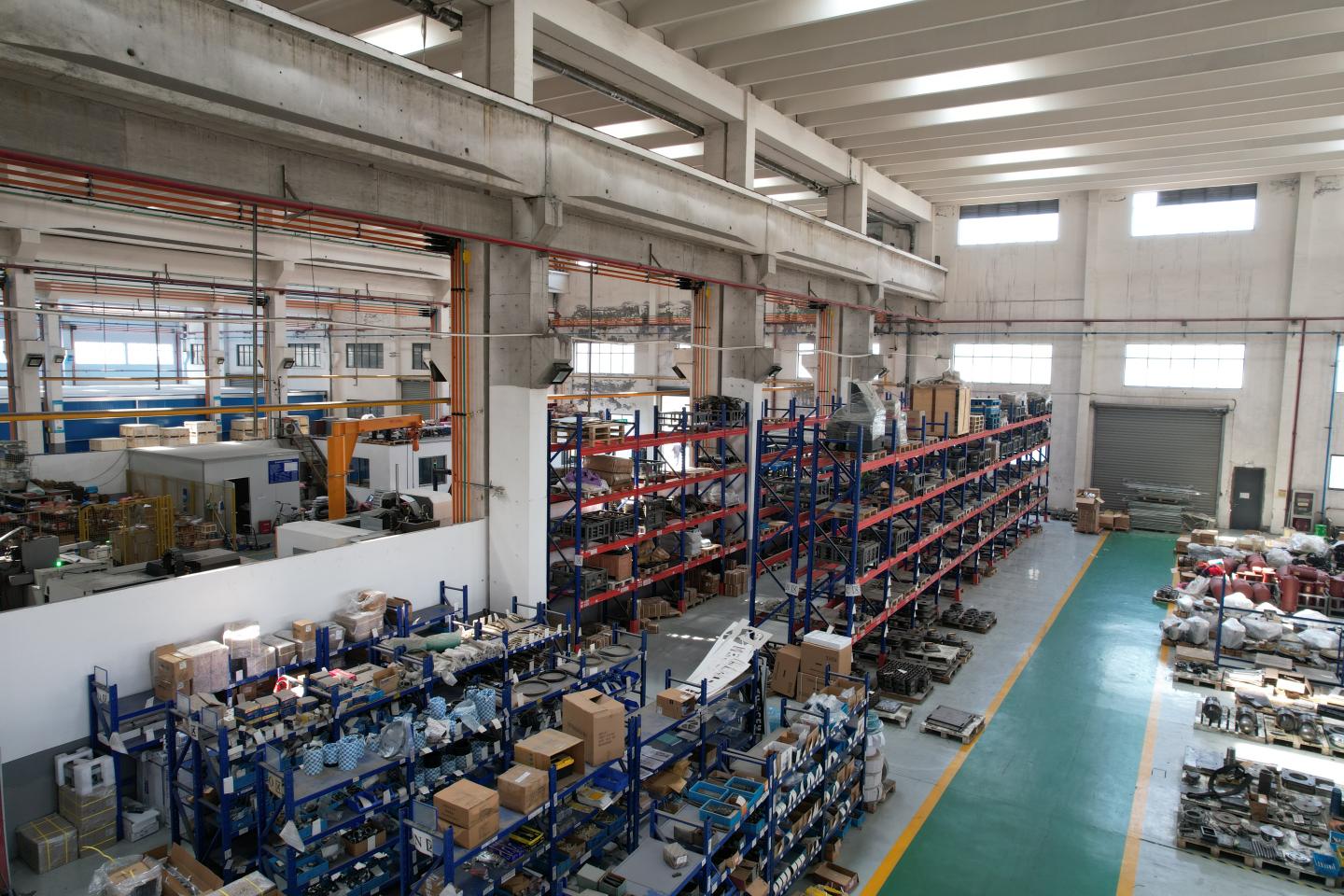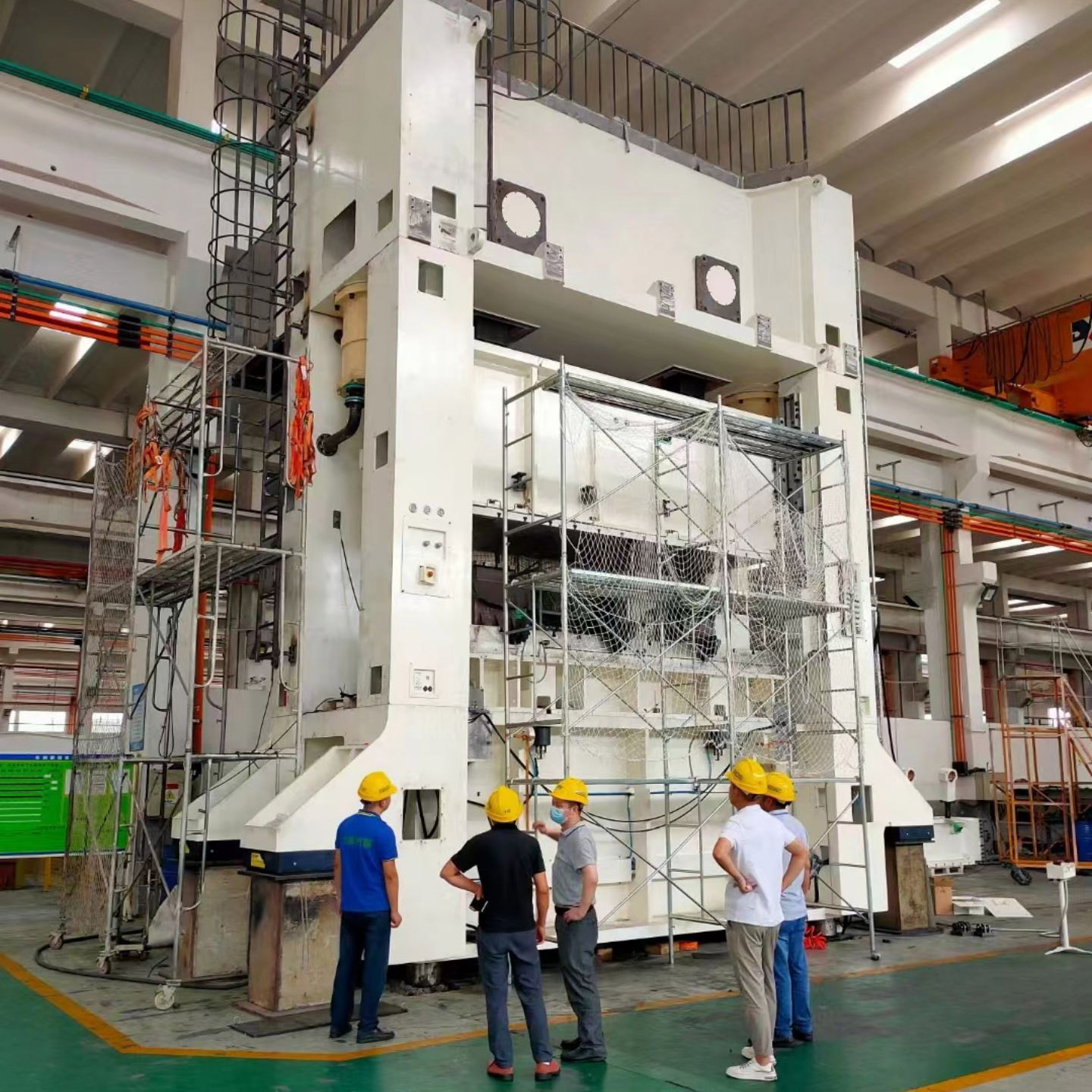 Based on the fundamental morality, consistent words and deeds, honesty and trustworthiness, information sharing, professionalism, customer satisfaction, these are the values of our which promote QIAOSEN to grasp the trend and opportunities. Faced with the future development, QIAOSEN has extremely firm confidence and action force, continues to improve, develops original products, and expands the global market. The goal is to become an international high-quality press machinery manufacturer. We pursue: adhere to the innovative concept and fine manufacturing; Continuous improvement and improvement of operation specifications; Establish performance mechanism and create a good working environment; To provide global customers with high-quality precision presses, quality services. We promise that customers who choose QIAOSEN brand precision press machine will never regret it.